Here is a mini collection of latte art photos that I have taken in the past three years. Feel free to use whatever image you want and for any purpose. Even commercial. I only ask that you link to INeedCoffee. Full Creative Commons license information is at the bottom of this article.

Caffe Artigiano – 763 Hornby St, Vancouver, BC

Aster Coffee – 5615 24th Ave NW, Seattle, WA

Caffe D'Arte – 125 Stewart St, Seattle, WA

Urban Coffee Lounge – 9744 NE 119th Way, Kirkland, WA

Heart Coffee Roasters – 2211 E Burnside, Portland, OR

Makeda Coffee – 153 N 78th St, Seattle, WA

Stumptown Coffee – 1115 12th Ave, Seattle, WA

This work is licensed under a Creative Commons Attribution-ShareAlike 3.0 Unported License.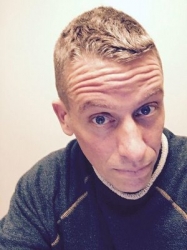 Michael Allen Smith is both a coffee fanatic and a web developer. In April 1999, he combined these two interests and started the coffee website INeedCoffee.com. His personal blog, which covers a wide range of topics, is
Critical MAS
.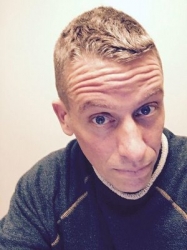 Latest posts by Michael Allen Smith (see all)