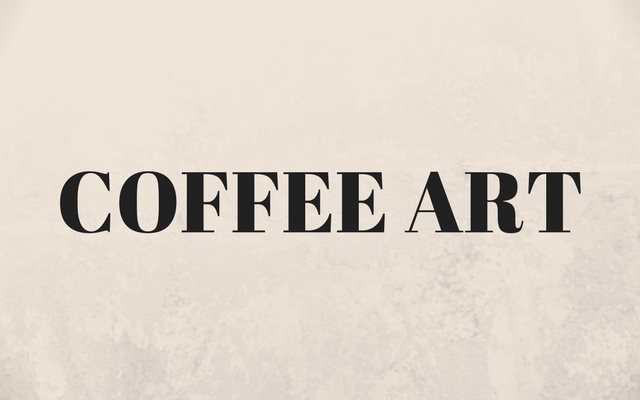 Andy and Angel Saur make coffee art. They work entirely in coffee – there are no additives, and it's 100% pure coffee. Andrew Saur and Angel Sarkela have been painting with coffee for almost a year now. At first, they tried several techniques, such as using the coffee bean to sketch with and making pastels out of coffee grounds. Finally, they decided to use the coffee as a watercolor. First, they sketch out an idea, then start brewing a really strong pot of coffee. From there, water is added to gain the subtle tones of brown. Finally, a clear coat of acrylic is added to preserve the art.
Wildlife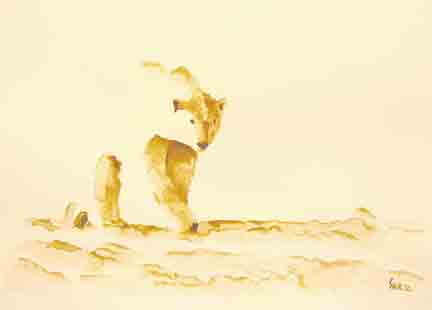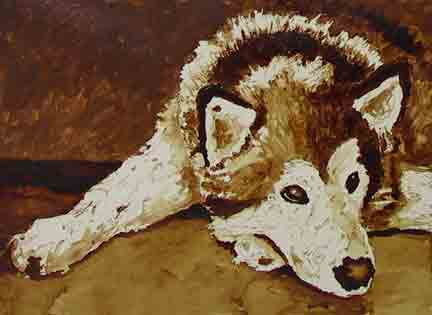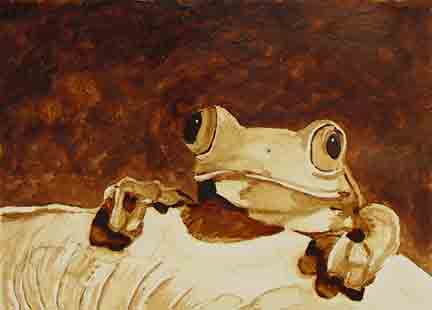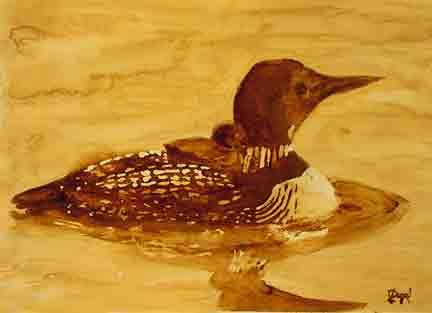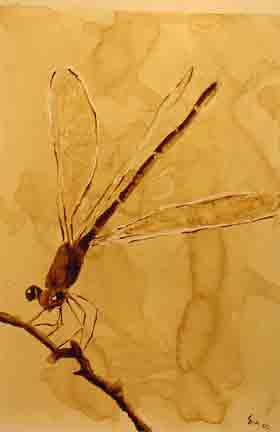 Nature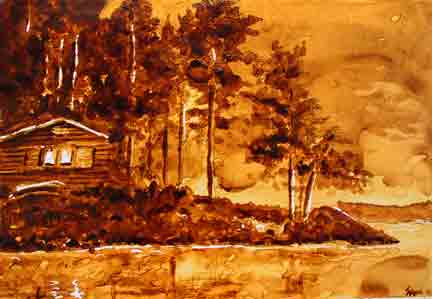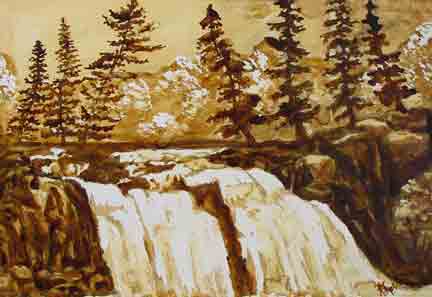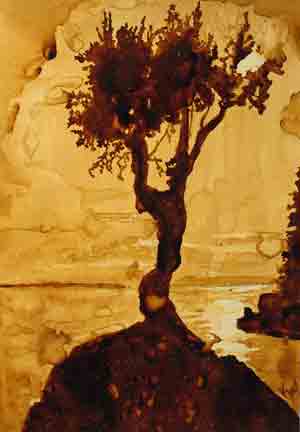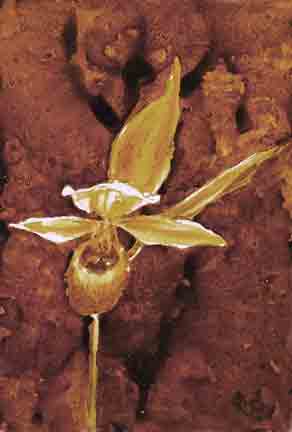 People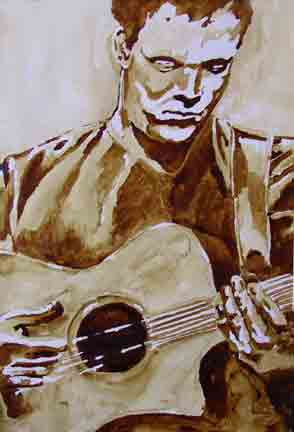 Resources
The Coffee Art Corporation – INeedCoffee contribution by Ryan L Lewis.
Coffee on Canvas – Making Art With Coffee – INeedCoffee contribution by Jon Norquist.

Latest posts by Andy Saur Angel Sarkela
(see all)